Fortaleciendo Familias IAP Association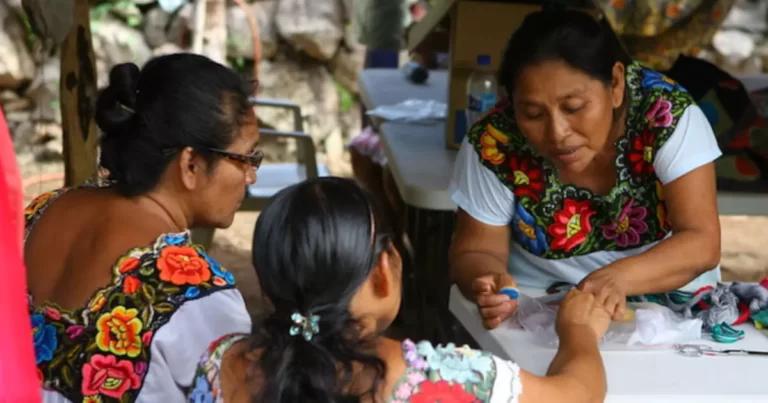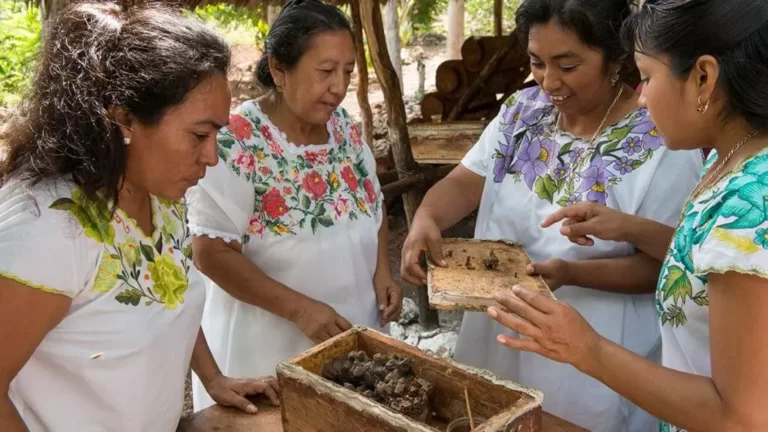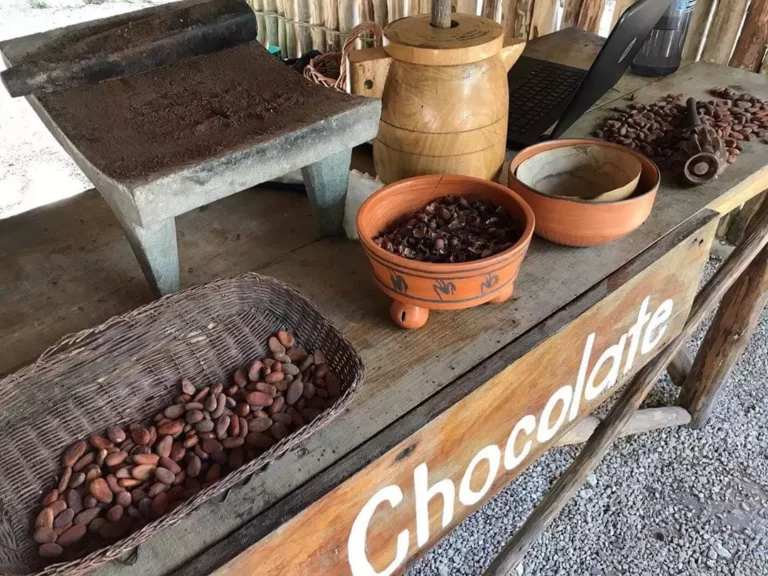 The social responsibility of the Aldea Maya Xeneba project with its Cavern-Cenote Zazil Tunich and nearby Mayan communities is to be able to help them regain their pride and their greatness, which is why we work with the families, the single mothers of these communities and their children, mothers who have been abandoned mainly due to the same situation in their communities and who are jobless which drive men to leave for family support and sadly there are distractors that do not allow them to return.
We assist in the production of hammocks, embroidery, sewing, honey, and handicrafts. We also bring support by means of our sales channels so they can regain a sense of pride in their customs and traditions as well as dignify them with a job. Our civil association supports Single Mothers of Mayan Families in a state of vulnerability. Zazil Tunich has allied with the Mayan community and the Strengthening of Families Association so that everything they produce can be part of our project: hammocks, honey, handicrafts, as well as organic products for the preparation of our Mayan Cuisine.
Would you like to support single Mayan mothers?
You are welcome to donate and help improve the quality of these families in our Mayan communities while supporting productive and sustainable projects, under a framework of cultural and natural regard.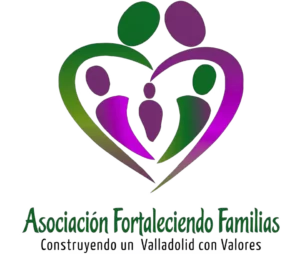 Products created by our communities